Contact Us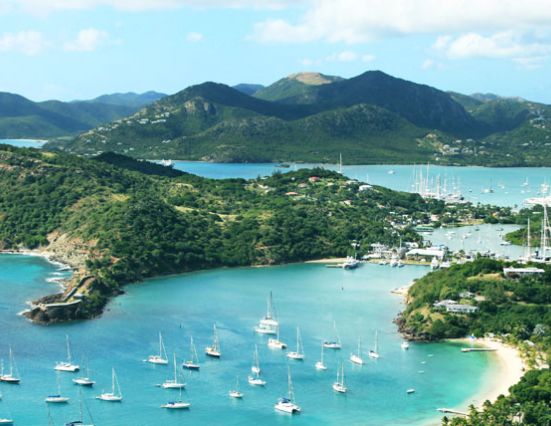 With us, you always come first. We make it easy for you to reach a real person, any way you want. We'll also follow up quickly on any questions you have about our travel services or our travel Website.

Before contacting us, please make sure that you read our Frequently Asked Questions page, where we've answered some of the most common questions that our customers have.
​​
The best way to reach us is to fill in the form to the right:
Alternatively, you can email us at myholiday@superior-travel.co.uk.

Or telephone Reservations on 0800 130 3137 or
Customer Relations on 0845 370 5595.
"ONCE A YEAR, GO SOME PLACE YOU'VE NEVER BEEN BEFORE."
Dalai Lama
SUPERIOR TRAVEL
COCCO HOUSE
12A COWBRIDGE ROAD
PONTYCLUN
SOUTH WALES
CF72 9ED

Call Us FREE
0333 121 7003