Why book with us?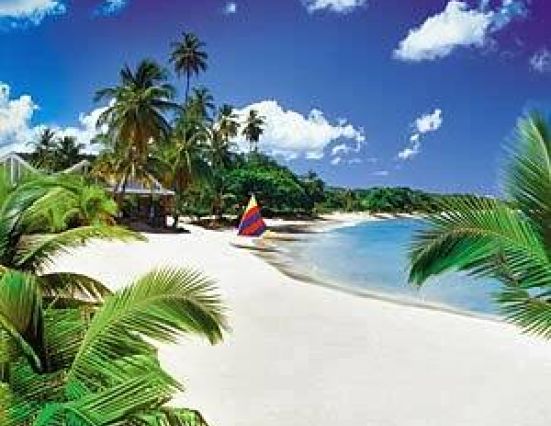 Your money is safe - We are fully ABTA & ATOL protected

Transfers, Hold baggage and hand luggage is included on all of our holidays!

We print & send all of your documents along with luggage labels & ticket wallets.

We collect & process your compulsory Advanced Passenger Information (API).

We only sell the most popular, highly rated & recommended hotels.
We have personal experience, knowledge & expertise on every hotel & Cruise offered.

We are proud to be 100% independent, honest & passionate about travel.

We have over 90% repeat clientele customer base.
We look after you from the day you book until the day you book your next one!
"I HAVEN'T BEEN EVERY- WHERE BUT IT'S ON MY LIST."
Susan Sontag
SUPERIOR TRAVEL
COCCO HOUSE
12A COWBRIDGE ROAD
PONTYCLUN
SOUTH WALES
CF72 9ED

Call Us FREE
0333 121 7003